Podcast: Play in new window | Download
On this episode we get techy with it.  Dan goes into all the details of the three products he released this year.  He's solving the problems many of us face with our current set-ups with these innovative ideas.  As I said in the audio, he has a gift for identifying a need and creatively designing solutions.  Message him on Facebook and tell him thanks for his time.
Option 6 Sight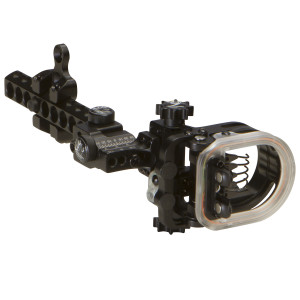 Quivalizer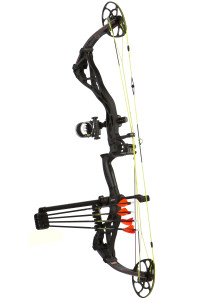 A-Tac Broadhead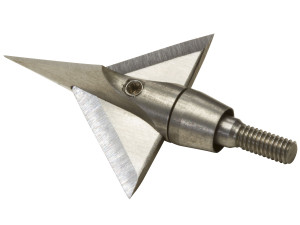 -You can contact Dan Evans at info@trophytaker.com
-Follow on Facebook https://www.facebook.com/dan.evans.58
If you enjoyed the show please leave us a review on iTunes.