Podcast: Play in new window | Download
On this episode I speak with the man behind the Gritty Bowmen Podcast, Brian Call.  Brian graciously shares everything he knows about hunting Prince Of Wales Island for Sitka Blacktail.  At the time of the recording I'm trying to establish the logistics of making a hunt like this happen.
Makes sure you get over the Brian's podcast.  He now does most of the episodes with Aron Snyder of Kifaru International.  The two of them are producing what I consider to be one of the top hunting podcasts on the internet.
http://www.grittybowmen.com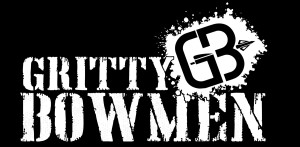 http://kifaru.net